Published on Sunday, 01 September 2013 18:24

Swedish Match has released quite a few new snus brands to their 2013 portfolio and we are working dilligently to get them all added to our "Snus" section over the coming weeks. You may have noticed that for the last few months we've been on hyatius but now we're back and ready to give you all the new information we have compiled over the last months on Swedish snus, nasal snuff, e-cigs and smokeless tobacco!
We appreciate all of our readers and apologize for the delay in updating. We know that you will all be pretty excited with the new brands being released by Swedish Match from the already released General Tailored to the upcoming "Lab Series" releases, you can expect to see short descriptions and links to buy in our Snus dropdowns and detailed reviews by that world renowned Swedish snus reviewer, That Snus Guy, in his section in the menu bar called "Snustopia"!
We've also incorporated a "Comments" section beneath each of his reviews so, be sure to let him know what your thoughts are!
As always, we welcome suggestions and comments via email by cliking here.
Have a safe and fun holiday weekend!
Rob Jarzombek
Editor in Chief, Smokeless Aficionado
Created on Tuesday, 12 February 2013 20:00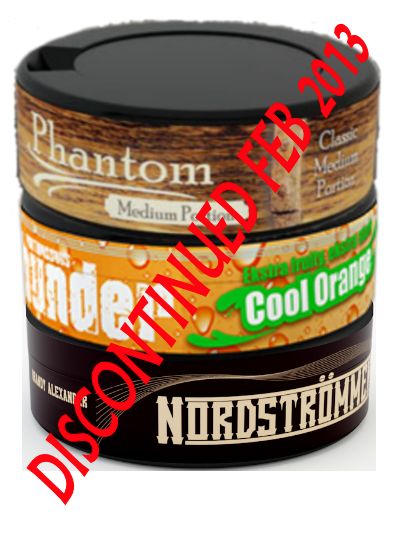 V2 Tobacco announced this week that it will be discontinuing three of it's Swedish snus brands and making an addition to it's large portfolio of Swedish snus. The three Swedish snus brands that they will be discontinuing are Thunder Cool Orange portion, Nördstrommen Brandy Alexander loose and Phantom Classic Medium portion. The addition comes in the form of a new chewing tobacco product developed by V2 called Thunder Chew and there will also be a change to the Thunder RAW line of products which we will explain later in this article.
Created on Friday, 25 January 2013 22:07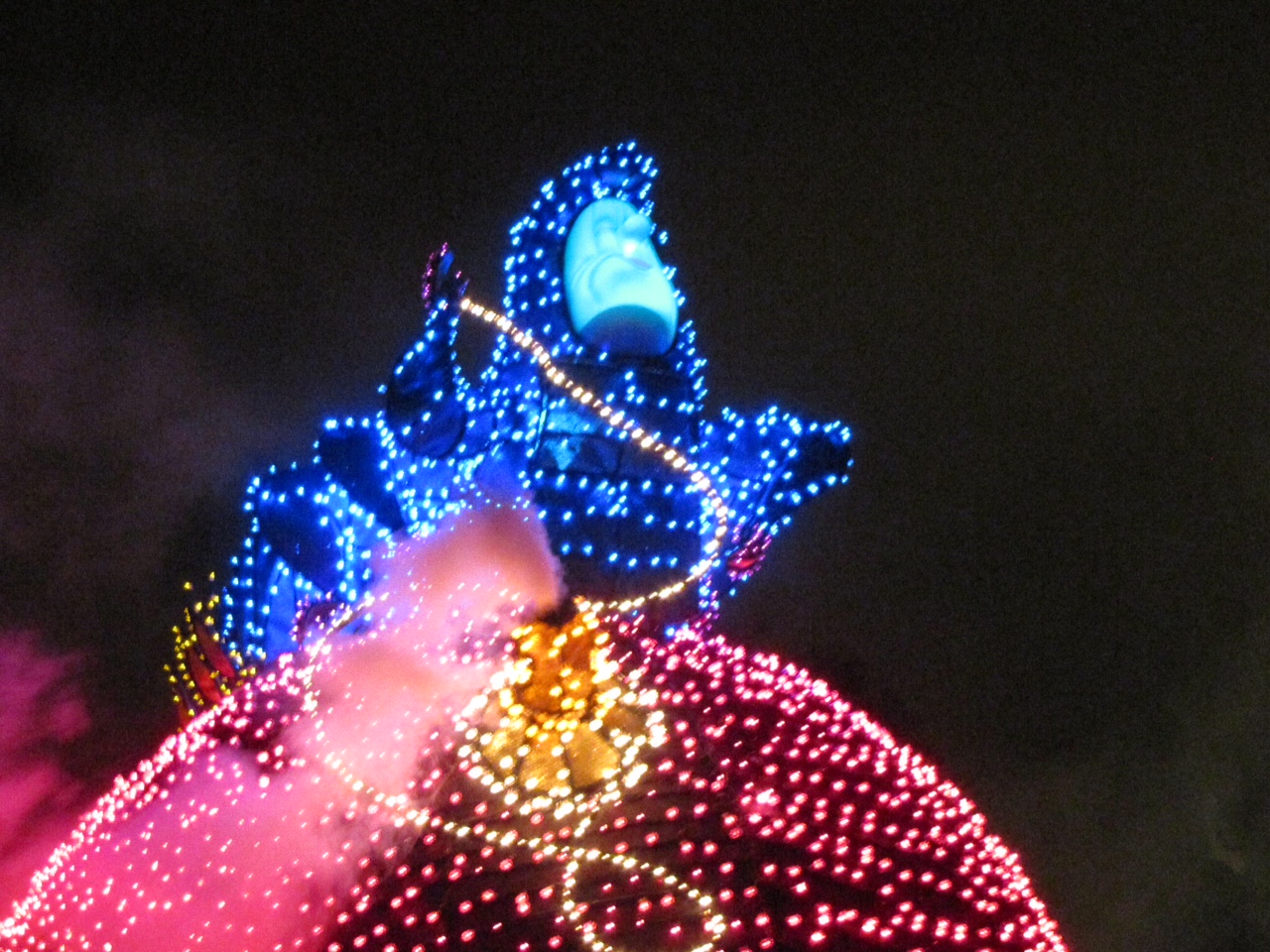 When you hear the words "Swedish snus" or "E Cigarettes", most of you reading this article will automatically know what they are and have a basic knowledge on how to use them. You can either use them both to completely stop smoking cigarettes, which is what I did with the help of Swedish snus and Nasal snuff, or you can use them as a substitute for smoking in places where you can't. Judging by the amount of websites out there that have great information about these products, including Smokeless Aficionado, you would think that no matter where you go, you would see at least a couple of people using either Swedish snus, E Cigarettes or even Nasal snuff. In the small town where I live, I can go into any of the bars or restaurants, at any given time, and see at least one person using an E Cigarette or find a can of snus on the table.
Published on Wednesday, 14 November 2012 21:23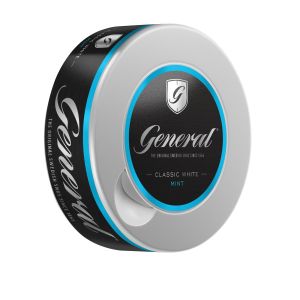 On October 11th 2012, Swedish Match had revealed to Smokeless Aficionado that they were preparing to release a new General snus recipe, specifically for the Swedish snus market, during the third week of November. Swedish Match has stated that "General Mint is a new recipe, developed for the Swedish market. It is based on the original recipe for General, but for the first time ever in Sweden a distinctive flavor is added." but after receiving a few pre-release cans, we can definitly say that this new incarnation of General Mint will not only be attractive in the Swedish market, it will also be quite the hit here in the States!