Created on Thursday, 01 November 2012 21:10
Published on Thursday, 01 November 2012 21:10
Written by Super User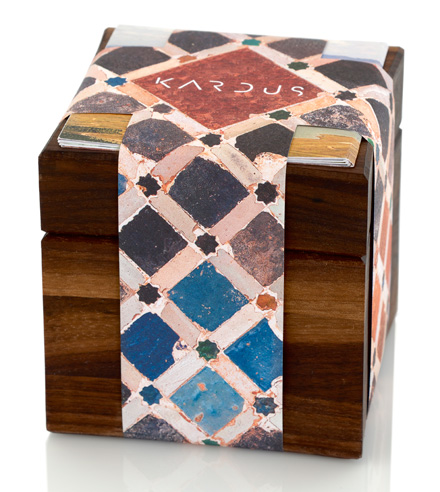 Update! We've released our review of Kardus Cincho 2012, click the photo on the left to be taken to it!
Every year since 2005, Swedish Match has created an exclusive, handmade and hand cut snus to be released during the holiday season. Each year they would create a different type of loose snus with a variety of exotic tobaccos and exotic ingredients all centered around one flavor profile theme. Kardus has also been a very limited addition snus (usually limited to under 700 packages) due to the fact that the tobaccos used are in very limited supply and usually grown by private farmers.
Created on Friday, 05 October 2012 20:37
Published on Friday, 05 October 2012 20:37
Written by Super User
No, you not seeing things and we're definitely not playing some kind of Photoshop trick on the fans of V2 Tobacco's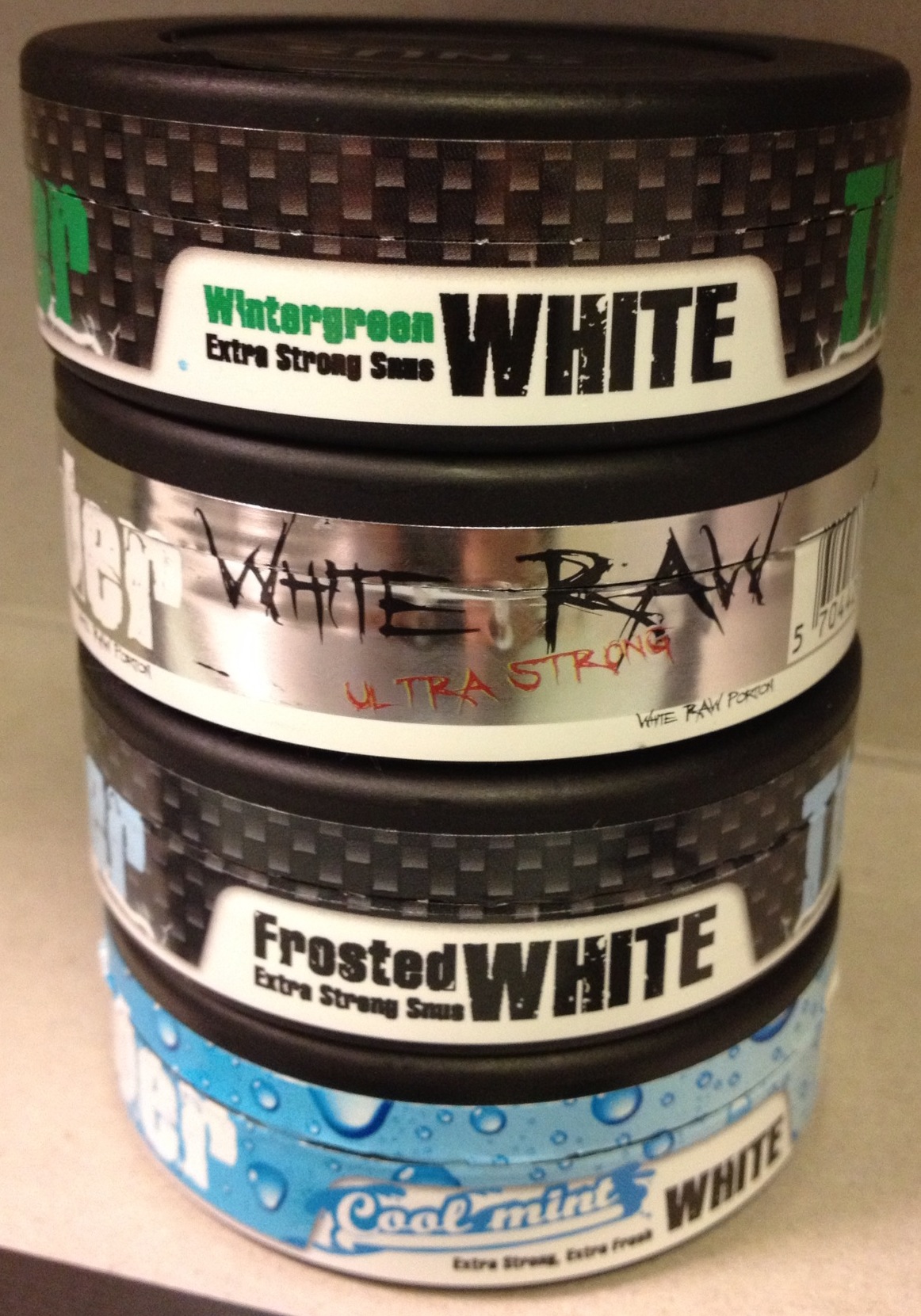 Thunder products. Earlier this week, V2 Tobacco released a limited edition White version of their most popular Thunder flavors. The flavors that V2 picked are Thunder Raw, Thunder Cool Mint, Thunder Wintergreen and Thunder Frosted. We spoke to Patrick Vogel, co-owner of V2 Tobacco in Denmark, via email about what was behind the limited run of these snus brands in a white portion and we were told that they were a test, primarily for the Norwegian market and an e-snus shop in Sweden. While we are really big fans of all of V2 Tobacco's snus brands, we flet compelled to give these new, unique white brands a try and you'll be surprised at what we found!
Created on Saturday, 29 September 2012 16:39
Published on Saturday, 29 September 2012 16:39
Written by Super User
Sweden has always been on the cusp of innovation from a safer way to enjoy tobacco to ready-to-assemble furniture sales and now an innovative way for Swedish snus users in Stockholm, Sweden to purchase the spitless, smokeless tobacco, that's been popular there of over 200 years, emerges this winter! A new concept snus shop was revealed to us at the Swedish match snus summit in Washington DC earlier this week that promisses to be not only the first of it's kind in Sweden but anywhere else in the world!