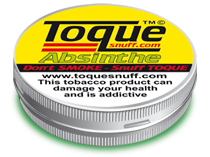 An Anise/licorice/Fennil flavored English type nasal snuff, Toque Absinthe is a much overlooked snuff however, once experienced, is extremely popular among snufftakers both old and new. Toque Absinthe is also a favorite among female snufftakers!
Nicotine: Moderate Type: English Grind: Medium Fine Availability: Worldwide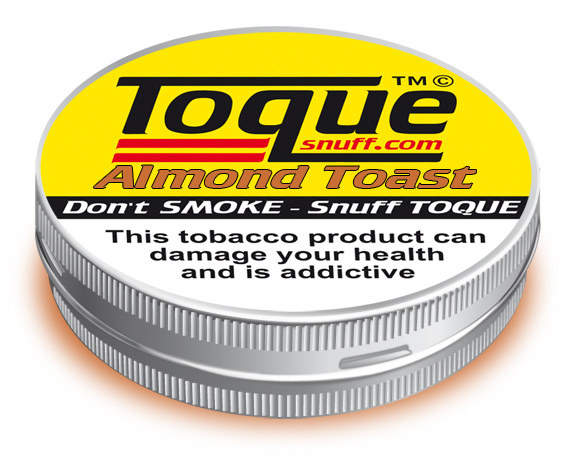 Smoky scents of Dry Toasted tobacco are the base of this snuff with the addition of Almonds. Together, Toque Almond Toast has a distinctive Marizpan flavor overall and is an overall unique snuff! Great for all snufftakers who enjoy Dry Toast type nasal snuffs!
Nicotine: Moderate Type: Dry Toast Grind: Fine Availability: Worldwide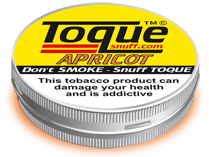 A medium fine ground English type snuff, Toque Apricot has the flavor of sweet Apricot with no menthol like other brands. Beloved by snufftakers that want pure fruit flavors in a snuff, Toque Apricot is great for beginner snufftakers as well as the seasoned one!
Nicotine: Moderate Type: English Grind: Medium Fine Availability: Worldwide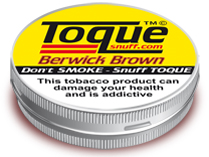 Nicotine: Moderate Type: English Grind: Medium Fine Availability: Worldwide